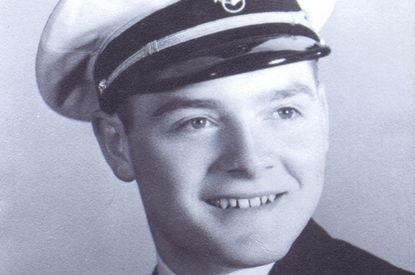 The Owen H. Ramey Memorial Scholarship was created through the estate of Everett Eugene Ramey in memory of Everett's brother, Owen. Owen Ramey gave his life in 1944 during World War II to preserve freedom. Owen was a graduate of Cowan Jr./Sr. High School.
Eligibility:
Graduating senior from Cowan Jr./Sr. High School in Muncie, Indiana

Applicants must plan to attend a four-year college, junior college, community college or technical school with the eventual goal of obtaining a baccalaureate degree.

Consideration will be given to academic achievement, time outside of school (extracurricular activities, employment, community service, etc.), stated goals, activities, and accomplishments illustrating self-motivation and honorable conduct

Applications for this scholarship will be open on January 1, 2022.