2021 Annual Report- Collaboration is Key -
The Foundation invests time and energy to build relationships for the benefit of Muncie and Delaware County. In the 2021 annual report, we highlight stories of those collaborations.
The Community Foundation of Muncie & Delaware County, Inc. encourages philanthropy, assists donors in building an enduring source of charitable assets, and exercises leadership in directing resources to enhance the quality of life for residents of Muncie and Delaware County.
Now Hiring
The Foundation is currently seeking applicants for the position of Senior Program Officer and Donor Relations Officer.
Make a Gift
Donations of all sizes make a difference in the community.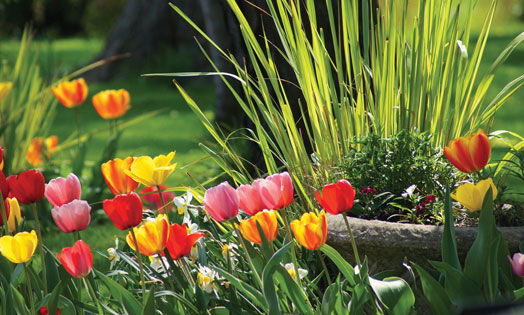 Sign Up for Our E-Newsletter
Keep up with The Community Foundation with monthly email updates and special announcements.

Muncie Ironman
The Community Foundation awarded $25,000 to benefit Muncie Ironman ($20,000 strategic grant and $5,000 donor-advised grant from the First Merchants Bank Charitable Fund). The funded supported marketing and hospitality efforts aimed at showcasing our community in an effort to acquire a long-term contract with Ironman. The effort was through a partnership between the City of Muncie, Muncie Downtown Development Partnership, Muncie Visitors Bureau, and Muncie Sports Commission....