Planning Ahead- Continuing Legacies with Estate Gifts -
The Legacy Society is always open for new members. Talk to someone at the Foundation, or your professional advisor, for more more information about leaving a lasting gift in your estate plan.
The Community Foundation of Muncie & Delaware County, Inc. encourages philanthropy, assists donors in building an enduring source of charitable assets, and exercises leadership in directing resources to enhance the quality of life for residents of Muncie and Delaware County.
Foundation Update regarding COVID-19 - March, 17, 2020
Dear Friends,
We are reaching out to you - our donors, our grantees, our neighbors, and our friends - to let you know that we are actively exploring the best ways that The Community Foundation can support the residents of Muncie and Delaware County through the COVID-19 Pandemic.
Foundation staff will be accessible. We are closing our office to visitors, but we are looking for creative ways to continue working with you using technology and other innovative approaches. Please do not hesitate to reach out by phone or email.
We are committed to protecting the community's resources. We are monitoring our endowment carefully. While the market is struggling, our long-term investment model historically has protected our endowment from significant loss. We value diversification and hedged equity as strategies to maintain stable returns for our community long-term.
We will provide appropriate financial support. Immediately, we will be reaching out to nonprofit organizations vital to the COVID-19 response to determine if there are opportunities for aid. The Board of Directors will continue to evaluate funding priorities related to public health as more information about this very fluid situation becomes available.
We continue to share and promote the 2020 Census. The census, as mandated by the Constitution, will continue with modified operations. The best thing each of us can do is participate in self-response. You can complete your census online, by phone, or by mail.
We will continue to award grants and scholarships. Our grantmaking, including our scholarship process, moved online several years ago. We will be able to seamlessly continue these processes, ensuring that our community organizations have the resources they need to continue operations and programming, and our graduating seniors will have funds for college in the fall.
While it is not business as usual, The Community Foundation will make every effort to serve our community and enhance the quality of life for Muncie and Delaware County today, tomorrow and always.
Sincerely,
Kelly K. Shrock
President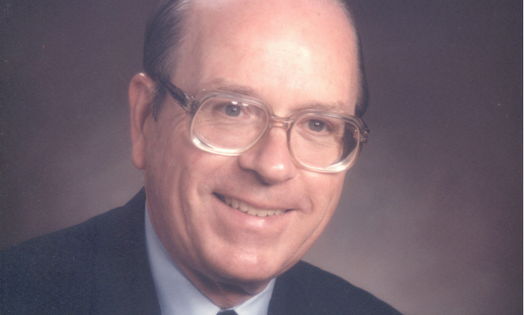 2020 David Sursa Leadership Award
Applications are now available for the 2020 Sursa Leadership Award.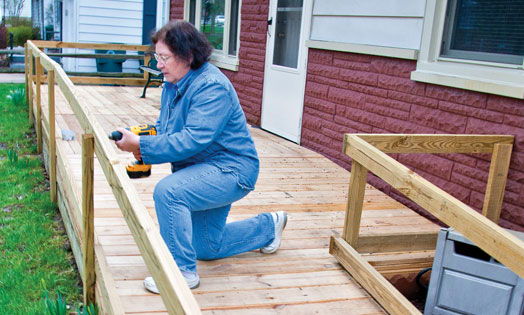 Make a Gift
Donations of all sizes make a difference in the community.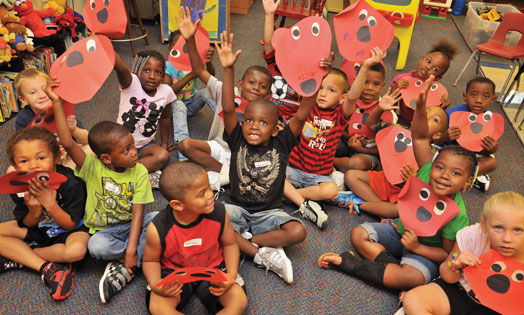 Education Grants Support Teachers
Delaware County teachers and counselors with innovative and creative learning ideas are invited to apply for the Robert P. Bell Education Grants, which range from $50-$450.

Accepting the challenge of tomorrow
If you look around the greater Muncie area, you see all kinds of fantastic things that happen because of The Community Foundation of Muncie and Delaware County. The Foundation contributes about $2 million each year in support of dozens of good causes: schools and teachers, scholarships, community music and theatre, economic development, and the list goes on and on....