The Community Foundation of Muncie & Delaware County, Inc. encourages philanthropy, assists donors in building an enduring source of charitable assets, and exercises leadership in directing resources to enhance the quality of life for residents of Muncie and Delaware County.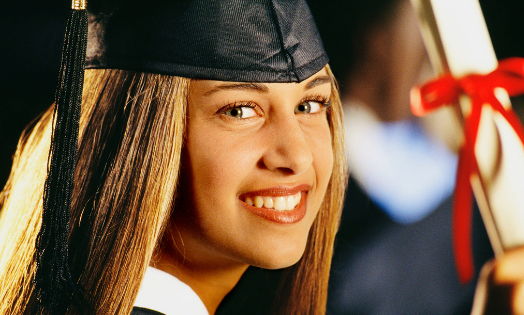 2020 Scholarship Recipients
Read about the great students receiving scholarships from the Foundation this year!
Serving the Community
The Community Foundation didn't let 2020 slow down support of Muncie and Delaware County.
Make a Gift
Donations of all sizes make a difference in the community.

What happens today impacts our community tomorrow and Always
Like so many organizations, The Community Foundation was forced to do things differently in 2020. We had been preparing for changes in the coming year. Responding through the COVID-19 pandemic gave us a unique view of community needs to take in our future planning process....