A Better Community- Today & Tomorrow -
The Community Foundation gives more than $3 million in grants and scholarships to organizations and students in our community each year from donor contributions. That impact supports a stronger community for years to come.
The Community Foundation of Muncie & Delaware County, Inc. encourages philanthropy, assists donors in building an enduring source of charitable assets, and exercises leadership in directing resources to enhance the quality of life for residents of Muncie and Delaware County.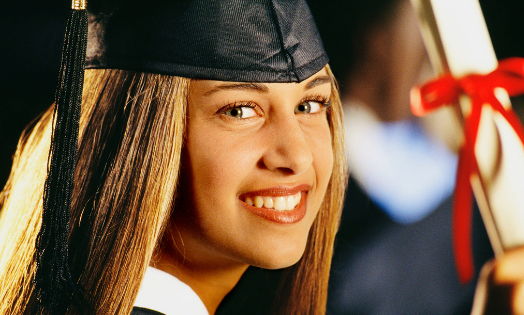 2020 Scholarship Recipients
Read about the great students receiving scholarships from the Foundation this year!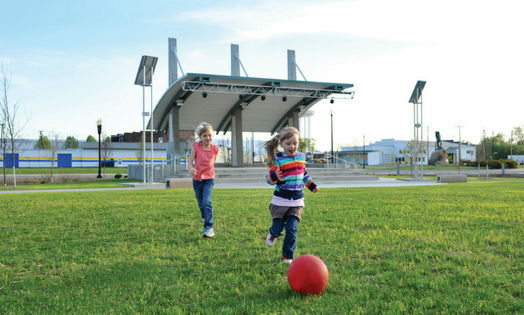 What is a Community Foundation?
The Community Foundation matches donor's charitable goals with community nonprofit organizations that have a need.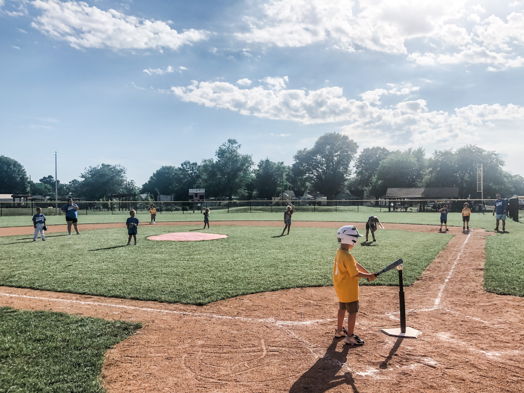 Make a Gift
Donations of all sizes make a difference in the community.

Accepting the challenge of tomorrow
If you look around the greater Muncie area, you see all kinds of fantastic things that happen because of The Community Foundation of Muncie and Delaware County. The Foundation contributes about $2 million each year in support of dozens of good causes: schools and teachers, scholarships, community music and theatre, economic development, and the list goes on and on....