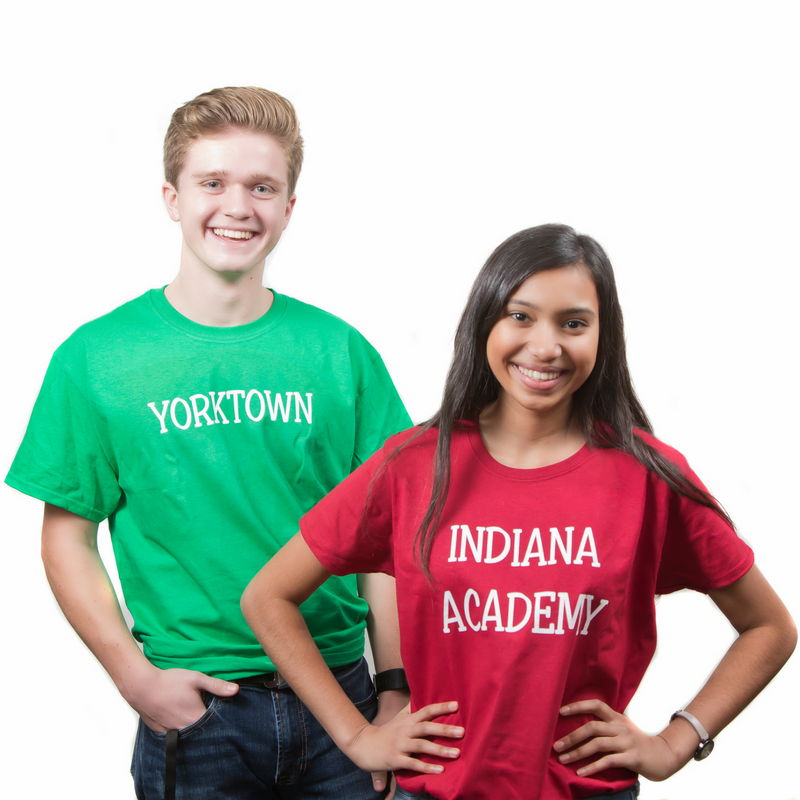 YOU ARE INVITED TO APPLY FOR THE LILLY ENDOWMENT COMMUNITY SCHOLARSHIP
Two Delaware County seniors will receive prestigious scholarship
The Community Foundation of Muncie and Delaware County will announce two Lilly Endowment Community Scholarship award recipients for the 2017-2018 school year.
The Lilly Endowment Community Scholarship covers tuition, required fees and provides a special allocation of up to $900 per year for required books and equipment for four years of full-time undergraduate study leading to a bachelor's degree at any accredited Indiana public or private nonprofit college or university.
Applicants are evaluated on:
Academic ability

School activities

Achievements and recognitions

Community service

Work history and internships

Leadership

Overall impression

Apply by September 1
What to expect after you apply
Each high school has a set number of nominees based on the high school's population. School committees will review applications and provide The Community Foundation with nominees for the award. The Community Foundation Lilly Endowment Community Scholarship Committee will review all nominee applications. Nominees will also have the opportunity to meet members of the Scholarship Committee during a nominee only luncheon.
2018 Lilly Endowment Community Scholarship recipients will be announced in December of 2017.
--
Eligibility requirements:
Delaware County resident attending an accredited high school within Delaware County

Graduate by June 2018

Intend to pursue a full-time baccalaureate degree at any accredited public or private nonprofit college or university

Be in the upper 20 percent of your class

Have either combined evidenced-based reading and math SAT score of at least 1050 or ACT composite score of 23