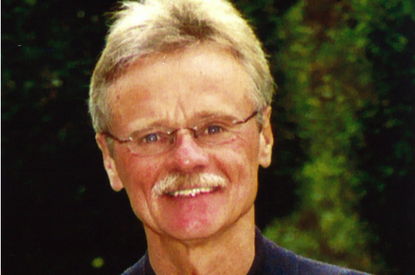 In the fall of 2000, Jim Leffler was hired at Yorktown High School as an assistant swim coach for both the girls and boys teams. In 2001, Jim was hired to be the head coach of both the girls and boys cross country teams. He served as head coach until 2007 at which time he remained on the coaching staff as Assistant Coach. In March of 2010, Jim was diagnosed with esophageal cancer and retired from both positions at the end of the 2010 school year. His courageous battle ended on June 30, 2012. In honor of Jim's many contributions to the athletes at Yorktown High School, this scholarship was named the Jim Leffler Memorial Scholarship. This scholarship is awarded annually to a senior cross country runner from Yorktown High School.
Eligibility:
College-bound graduating senior member of the cross country team at Yorktown High School

Grade point average of 3.0 out of 4.0 (or the equivalent) or higher and in good standing as defined by the institution of attendance

Consideration will be given to the applicant's achievements during high school. Primary consideration will be given to the applicant's academic record, leadership qualities, sportsmanship, citizenship and extracurricular and community activities.
Applications for this scholarship will be open on January 1, 2022.