OUR LOGO

Our stylized eternal flame - designed by a community leader in 1985 - is a symbol of the lasting effect a gift of today can have for generations to come. The Community Foundation offers a way to assure that one's generosity, either by gift or bequest, will have a permanent impact on our community far beyond the donor's lifetime. The flame reflects three concepts central to the mission of the Foundation:
Perpetuity

Intensity of Need and Commitment
The Optimism and Reality of a Better Quality of Life
OUR MISSION
The Community Foundation of Muncie & Delaware County, Inc. encourages philanthropy, assists donors in building an enduring source of charitable assets, and exercises leadership in directing resources to enhance the quality of life for residents of Muncie and Delaware County.
OUR VISION
To impact and empower Muncie and Delaware County by enabling philanthropy as a trusted community leader and promoting positive change now and for generations to come.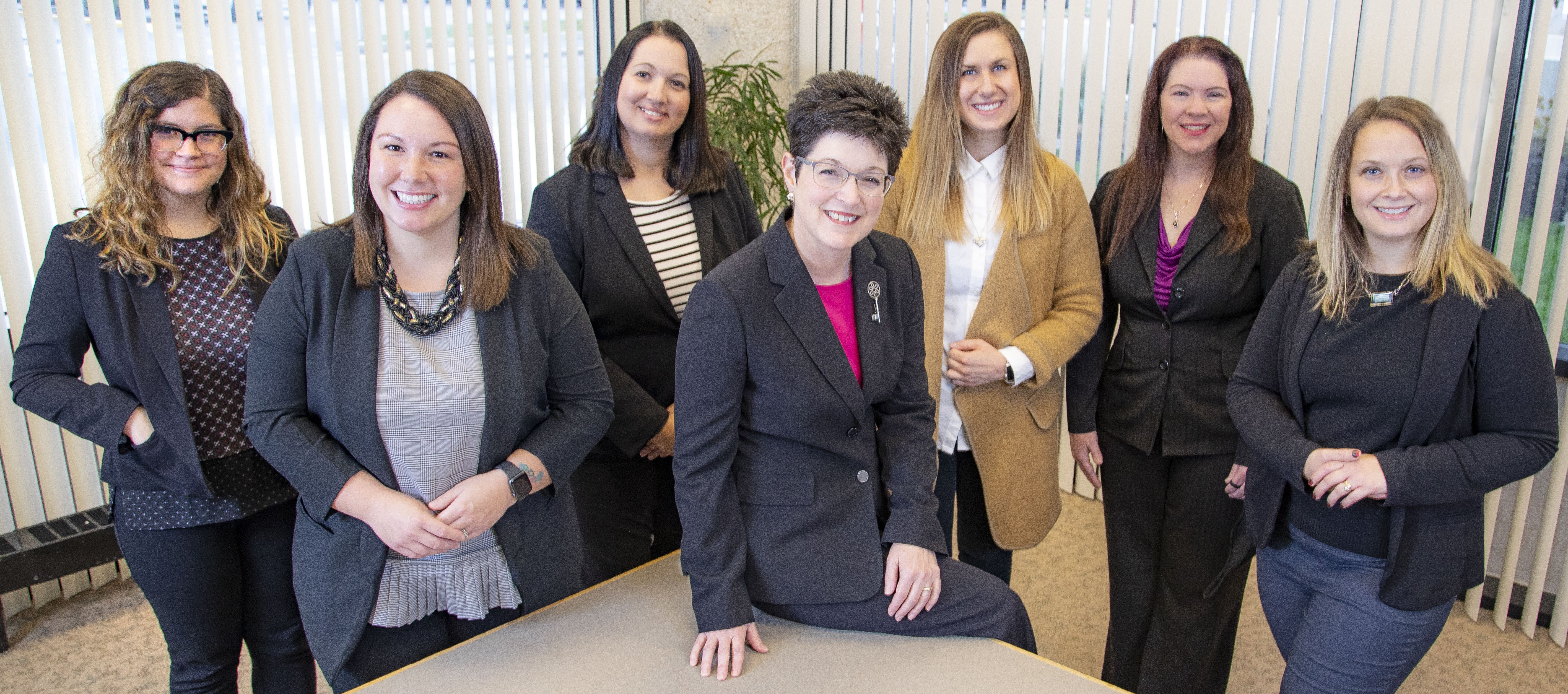 OUR STRATEGIC PLAN
Our Values
Representative: The Community Foundation values the ability of all citizens in Muncie and Delaware County to give and serve for the common good of the community.

Responsive: The Community Foundation values its ability to serve as a community convener around issues and needs of Delaware County.

Relevant: The Community Foundation values the understanding of, importance of, and involvement in charitable giving to the people of Muncie and Delaware County.

Our Strategic Directives
Asset Development
Continue to build endowment by focusing on increasing the unrestricted fund

Develop working relationships with professional advisors to enhance awareness of creative methods of giving and promote Legacy Society

Cultivate relationships with and solicit local donors

Prudently manage investments/endowed funds

Grantmaking
Support the local nonprofit sector through good grantmaking

Establish a proactive grantmaking program, linking funding priorities to community needs

Measure outcomes and impact of funded programs

Build collaborations

Community Engagement
Increase and develop The Community Foundation's relationships with local nonprofit organizations

Promote nonprofit organizational effectiveness

Increase community understanding of the Foundation while educating the public about philanthropy

Contact Us
We're all about serving the community, so we welcome input from the community. Tell us about a need, ask how to get involved, or just let us know what you think of our website. We look forward to hearing from you.