TEENS USE THEIR SUMMER TO GAIN REAL-WORLD WORKFORCE EXPERIENCE
Through their unique six-week summer program, TeenWorks combined paid employment, professional development, and civic engagement opportunities for teens throughout the Muncie community. A $20,000 grant from The Community Foundation supported the program.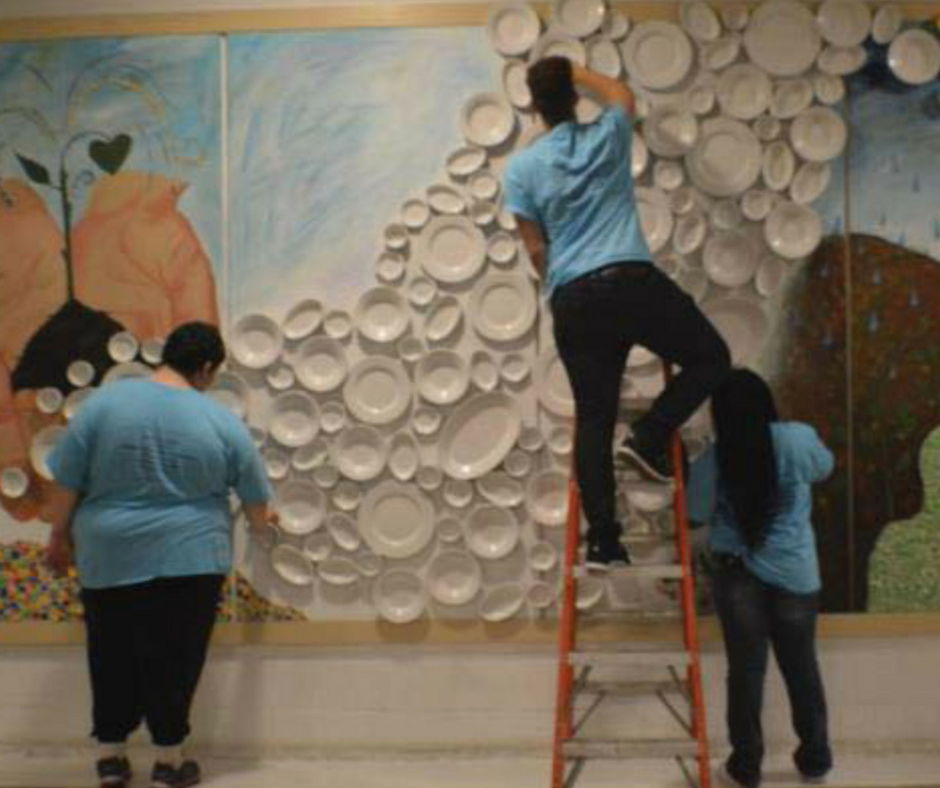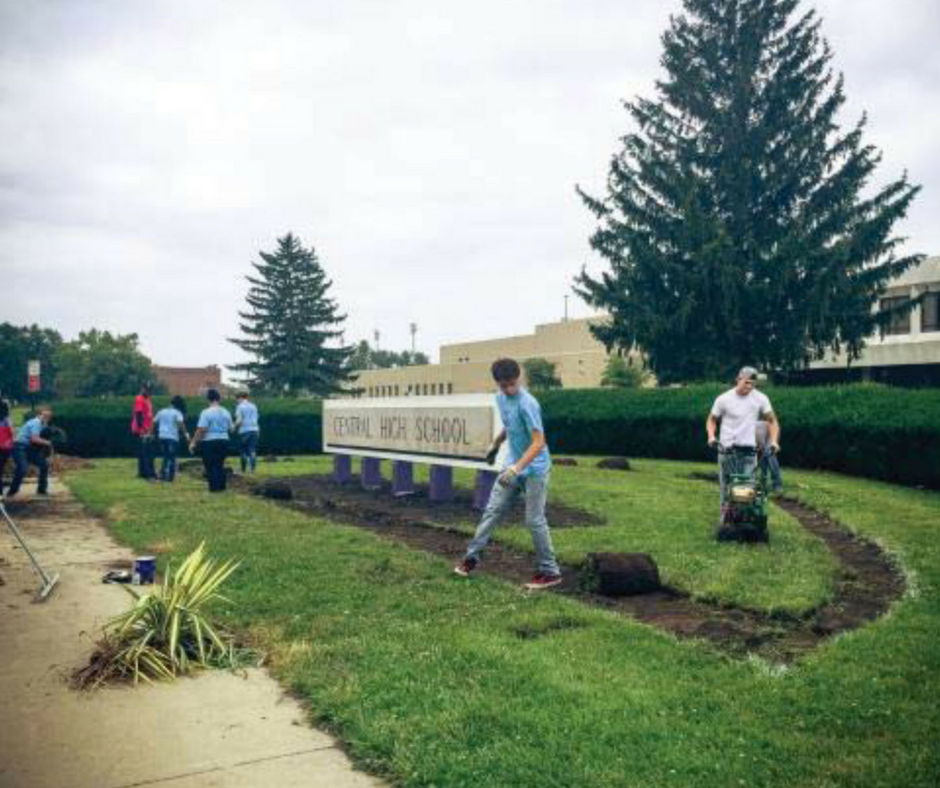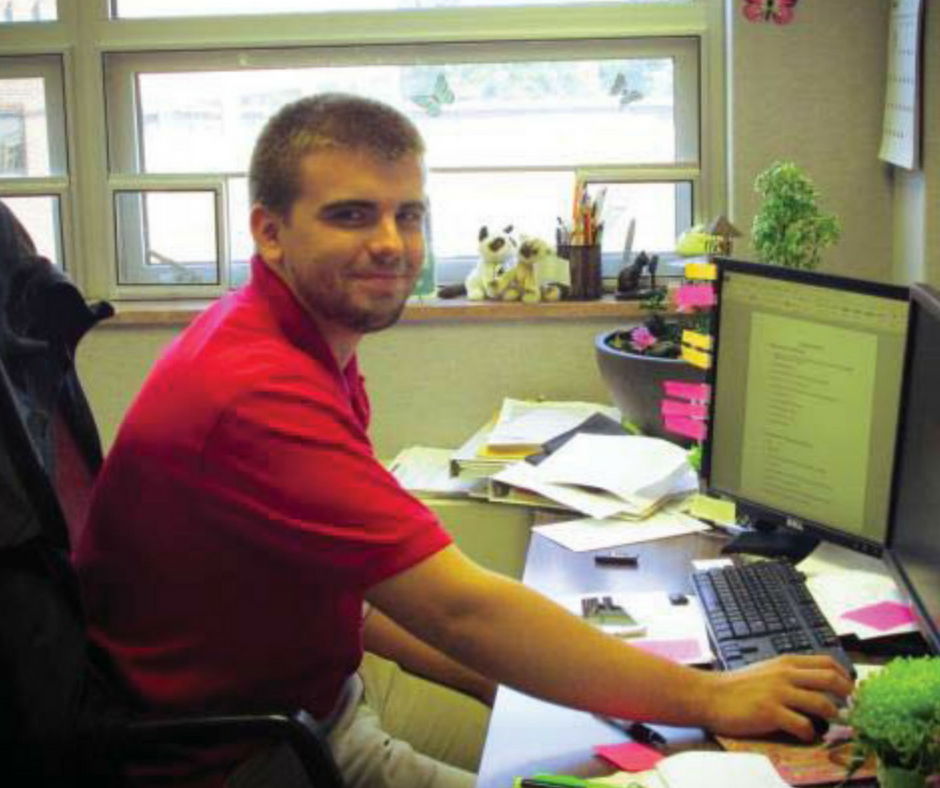 In 2016, TeenWorks hired 63 teens, which included Rookies or new participants, Veterans or second and third-year participants. A total of 54 students completed the six-week program. Much like a real job, TeenWorks program has a strict attendance policy which fosters accountability and ensures success of the program.
Daily, Rookies gained valuable on-the-job experience in the morning and participated in professional development in the afternoon. Veterans worked four full days each week and spent their fifth day preparing for the National Career Readiness Certificate. The six third-year students engaged in paid summer internships with local companies, small businesses, and community organizations.
"With your support, this comprehensive TeenWorks experience empowered all participating teens to discover a new level of self-confidence and recognize that going to college and achieving professional success is within their reach," said Tammie Barney, CEO of TeenWorks.
The program will continue in 2017 and will be supported in part by a $25,000 grant from The Community Foundation.
Give Now
Your gift supports your community and the things you care about. Donate today to make Delaware County a better place today, tomorrow, and always.