ZACH GREENWALT SCHOLARSHIP KEEPS MEMORY ALIVE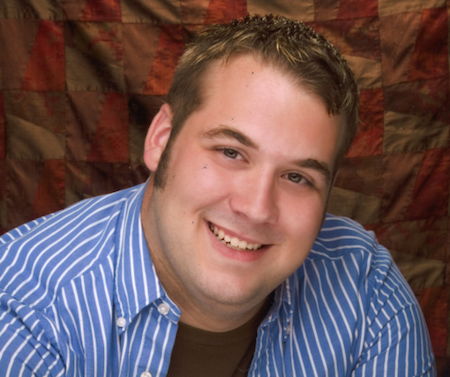 When Keith Greenwalt and Terrie Greenwalt lost their son, Zachary, in an automobile accident, they wanted to find a way to keep his memory alive in a way that would benefit the community. They established the Zach Greenwalt Scholarship Fund after his death in 2009.
"When we thought about the scholarship, it made sense to work with The Community Foundation," said Keith. "We have confidence in its reputation and knew we could have flexibility in the scholarship fund. The criteria were established to give students like Zach an opportunity for education and success."
The Zach Greenwalt Scholarship makes an impact on the lives of many students. In 2016, the scholarship reached a milestone and is now a renewable award. Instead of one amount for a first year of school, renewable scholarships provide support during each year of post-secondary education.
Keith and Terrie meet the recipients of the scholarship each year at graduation. When asked about advice to recipients, Terrie said, "A few months after Zach's passing, one of his teachers said that if he hadn't been such a huge presence in our lives, we wouldn't miss him so much! I tell them, 'be a presence.'"
Milestones: The Journey To Get There
$50 Million. That's a big number. We are pleased to share that we have supported programs and projects across Muncie and Delaware County with more than $50 Million in grants since our beginning in 1985. That is just one of the many milestones that The Community Foundation of Muncie and Delaware County achieved in 2018. Read our complete annual report to learn more.