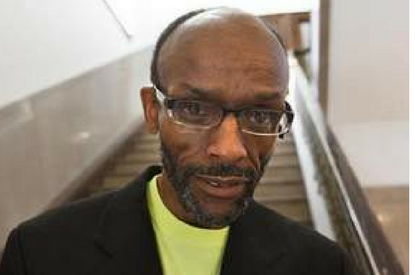 The Robert L. Thompson Scholarship is in loving memory of Robert Thompson, a father who committed his life to serving the Muncie community, his church and most importantly his family and friends. The scholarship is awarded each year to an African American male who resides in Delaware County and will graduate with a high school diploma from Muncie Central High School and who has been accepted to pursue a full-time associate or baccalaureate course of study at an accredited public or private college or university. Consideration will be given to financial need, participation and leadership in school and/or church activities, involvement in community service activities, and involvement on athletic teams.
Eligibility:
African American male senior at Muncie Central High School

Resident of Delaware County, Indiana

Applicant must have a 2.5 (or the equivalent) grade point average or higher
Planning to attend a college or university to pursue an associate or baccalaureate degree on a full-time basis
Applications for this scholarship will be open on January 1, 2022.