HOME SAVERS COMPLETES MORE THAN ANTICIPATED HOME REPAIRS FOR PEOPLE IN NEED
In 2016, The Community Foundation awarded Home Savers of Delaware County $43,000 through the Quarterly Competitive Grants program to make home repairs for low-income individuals across Delaware County. With combined funding from the Foundation and United Way, Home Savers anticipated completing 30 projects. At the end of the year, they had completed 56!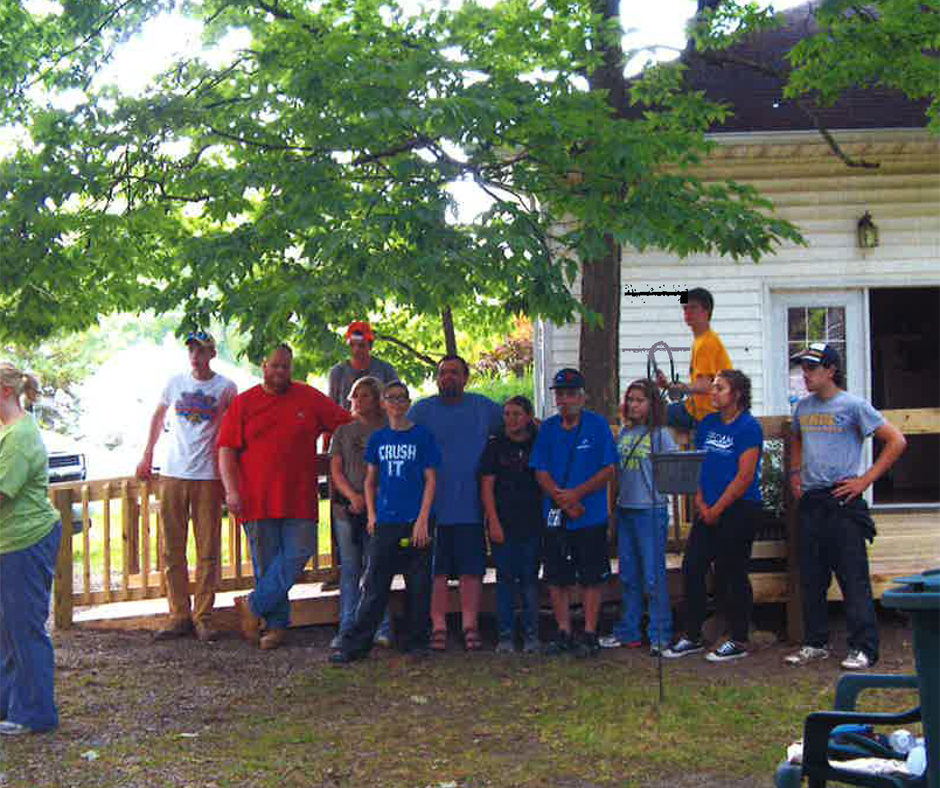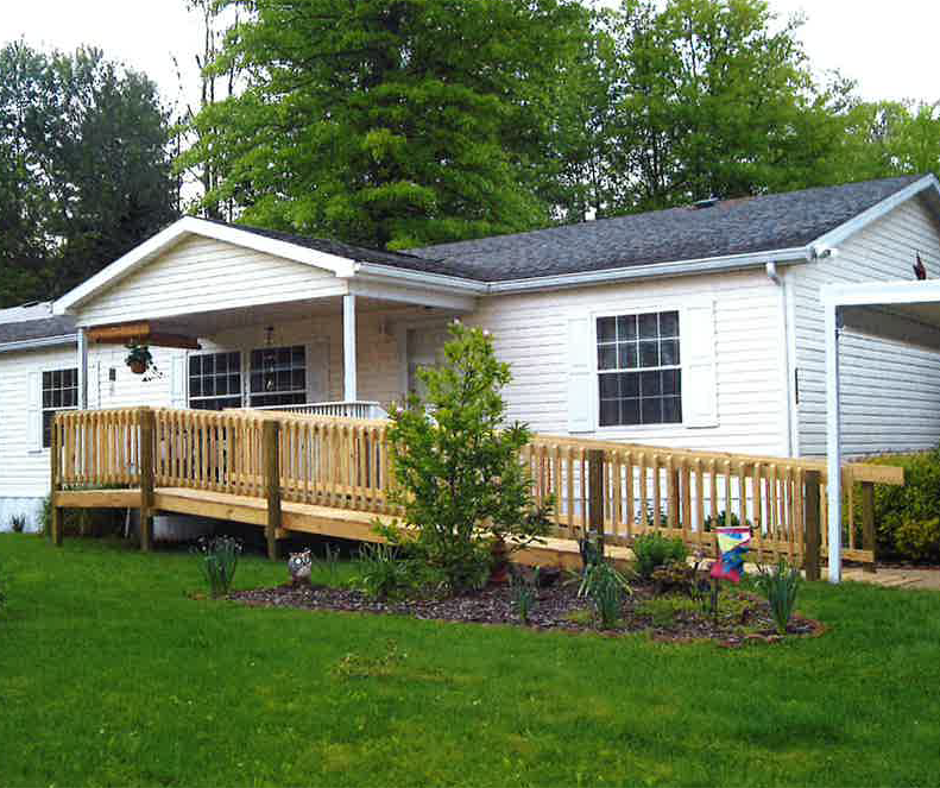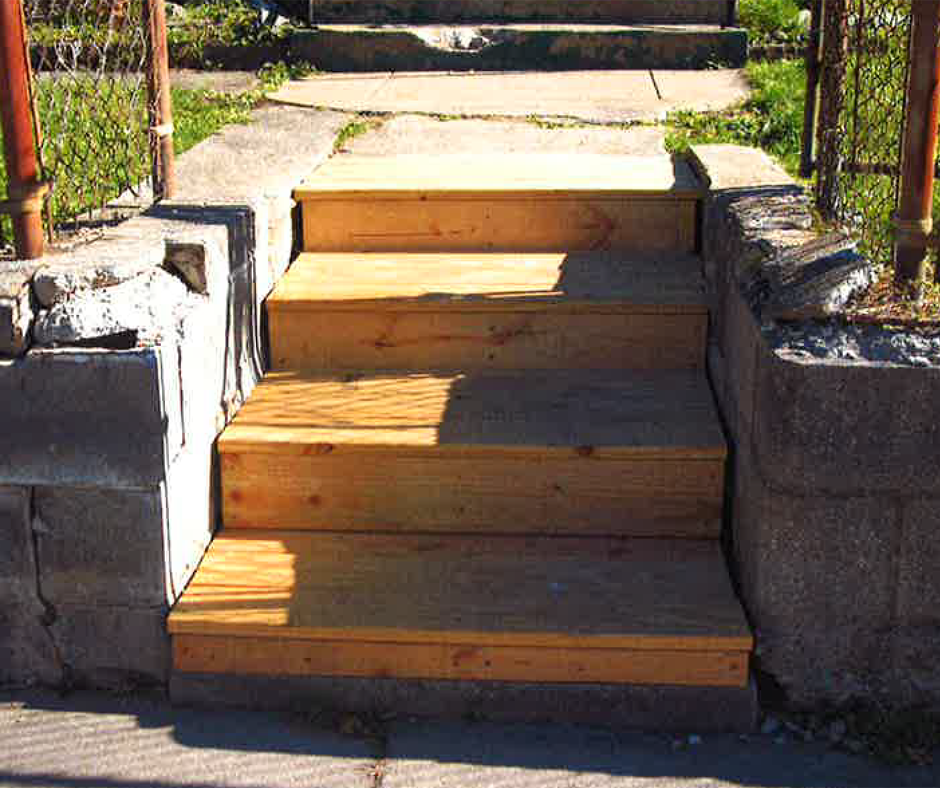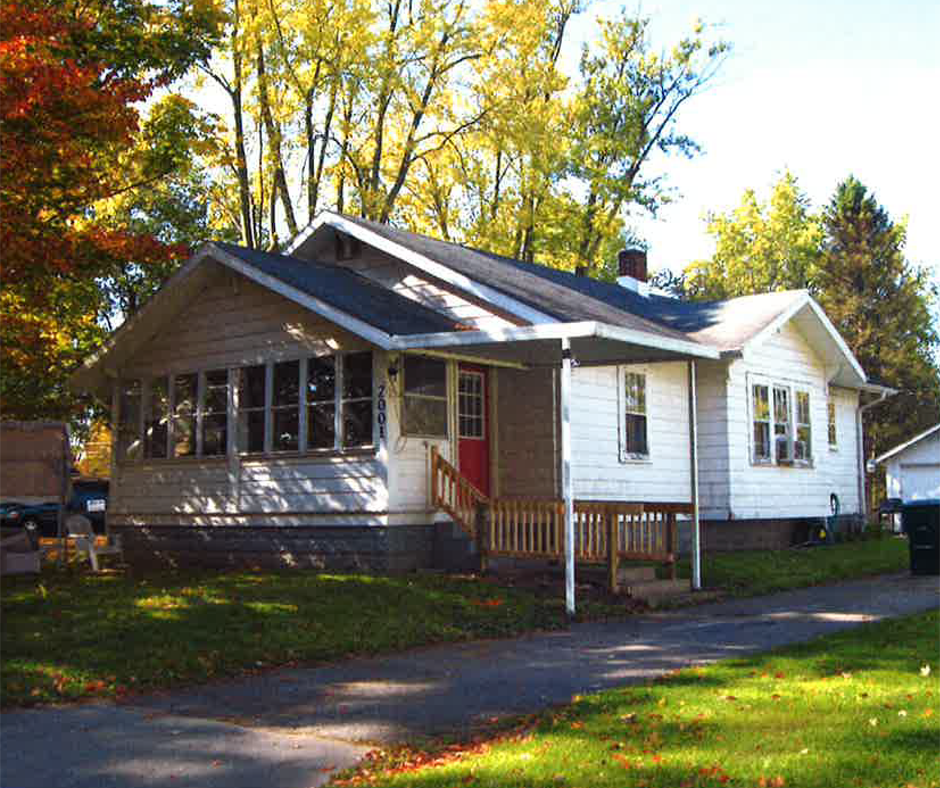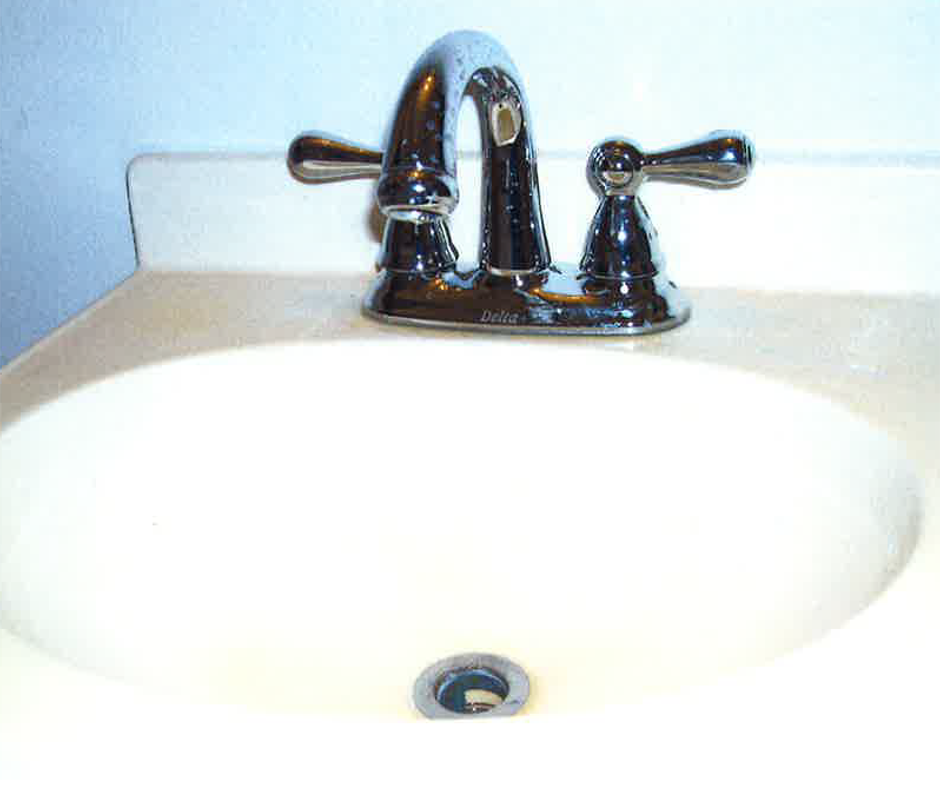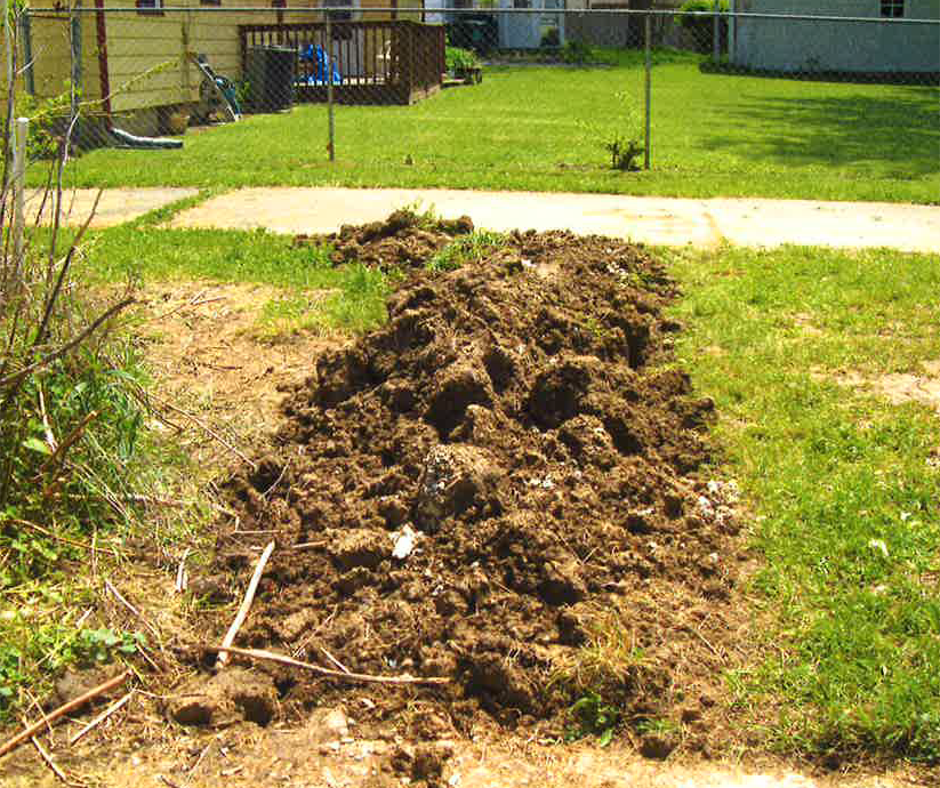 Home Savers completes projects based on requests and prioritizes those requests according to health and safety concerns. Professionals are consulted as needed, but much of the labor on these projects comes from 33 volunteers who contributed 438 hours last year on construction projects. They completed the following projects:
One roof replacement

Nine roof repairs

Four furnace repairs

One electrical repair

20 plumbing repairs

13 wheelchair ramps built

Eight miscellaneous repairs

Quarterly Competitive Grants that support vital programs like this one are funded by unrestricted funds at The Community Foundation. Give now to support these programs today, tomorrow, and always.
Give Now
Your gift supports your community and the things you care about. Donate today to make Delaware County a better place today, tomorrow, and always.