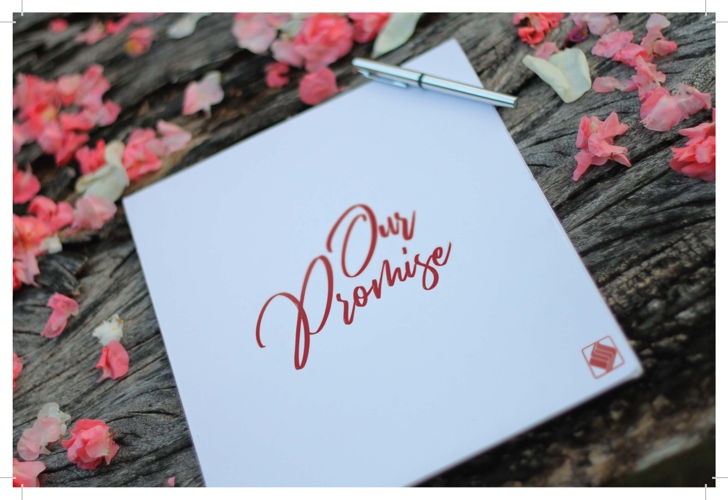 On May 15, 1985, the first donors made their gifts to The Community Foundation, and on that day, we made a promise to you. Every day since, we have fulfilled that promise of growth and endurance to allow every charitable gift to meet a wide variety of Muncie and Delaware County's needs.

Our Promise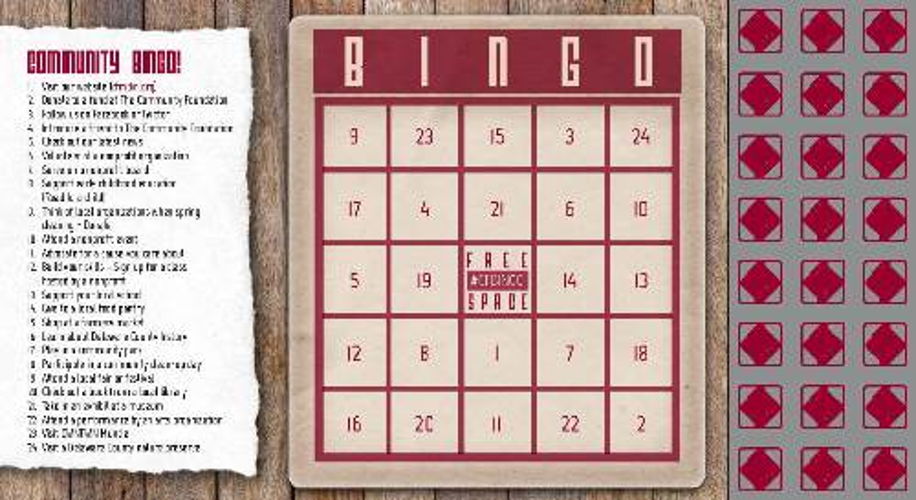 Play Community Bingo! Do you know your community? The Community Foundation of Muncie and Delaware County, Inc. promotes positive change now and for generations to come. We can't do it alone. We must all look for ways to improve the place where we work, live, or play. Join The Community Foundation as we highlight some of the ways you can make an impact on Delaware County through Community BINGO.
Use this BINGO card to get out, explore Delaware County, and discover new ways to give back to the local community. As you complete the activities, use the attached BINGO chips to mark them off. When you get a BINGO, let us know! Share a picture of yourself with your completed card and a story of what you discovered on your favorite social media channel using #CFBINGO.

Community Bingo!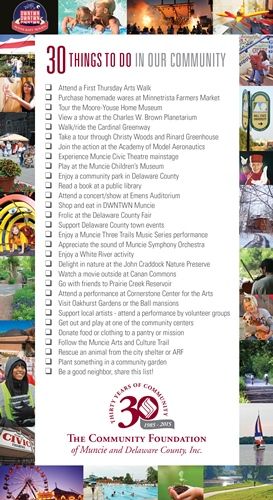 Check'em out, then check'em off! There is something for everyone in Muncie and Delaware County. Whatever the time of year, our community offers an exciting assortment of places to go, things to do and people to see.


30 Things to Do in Our Community
Give Now
Your gift supports your community and the things you care about. Donate today to make Delaware County a better place today, tomorrow, and always.