HONORING AN INSPIRING TEACHER WITH MORE THAN HUGS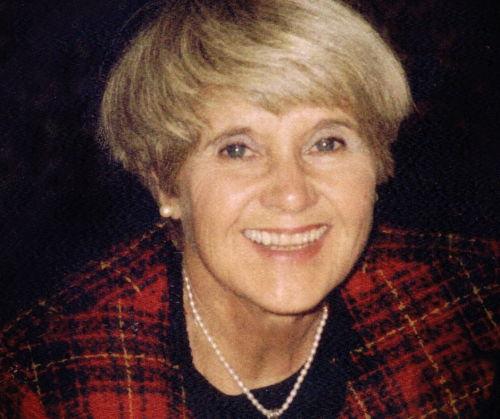 Two funds, established in memory of Muncie educator Pat Moore continue to generate enthusiastic support from friends and students after her untimely death. "Pat had a unique way of relating to children," says her husband, Bruce Moore. "She taught for 24 years, so wherever we went we were likely to run into her former students. They always greeted her with a big hug."
The Moores, long-time donors to the Foundation, often talked about starting funds in support of two favorite youth-serving organizations. "Pat and I saw the Foundation as a valuable vehicle for creating income for worthy projects," says Bruce. As an early Christmas gift to each other, the couple created the Pat and Bruce Moore Family Fund in 2007 to benefit the Muncie Children's Museum, which Pat and several friends first envisioned during conversations around the table during a bridge card game in 1975.
A second fund took shape as a loving tribute to Pat and her career as a classroom teacher. The Pat K. Moore Pre-Kindergarten Memorial Fund is a donor-designated fund that supports the preschool program at Muncie's First Presbyterian Church where Pat taught for 22 years.
"Pat Moore's impact on the lives of young people will continue for generations to come," says Roni Johnson, who was president of The Community Foundations when the funds were established. "Her legacy will forever benefit the children of our community."
Moore agrees. "The continuation of the organizations that we were passionate about and helping children develop a love to learn in a safe environment were the main reasons we looked to The Community Foundation."
Give Now
Your gift supports your community and the things you care about. Donate today to make Delaware County a better place today, tomorrow, and always.