MOMs Impacts Education with Community Foundation Grant
One Muncie organization is making an impact educating children and families to grow and flourish. Motivate Our Minds provides students with education enrichment programs two to three hours each day after school, four days a week during the school year, and five days a week during the summer.
In 2016, The Community Foundation awarded Motivate Our Minds $15,000 to support programming. MOMs put the money to good use.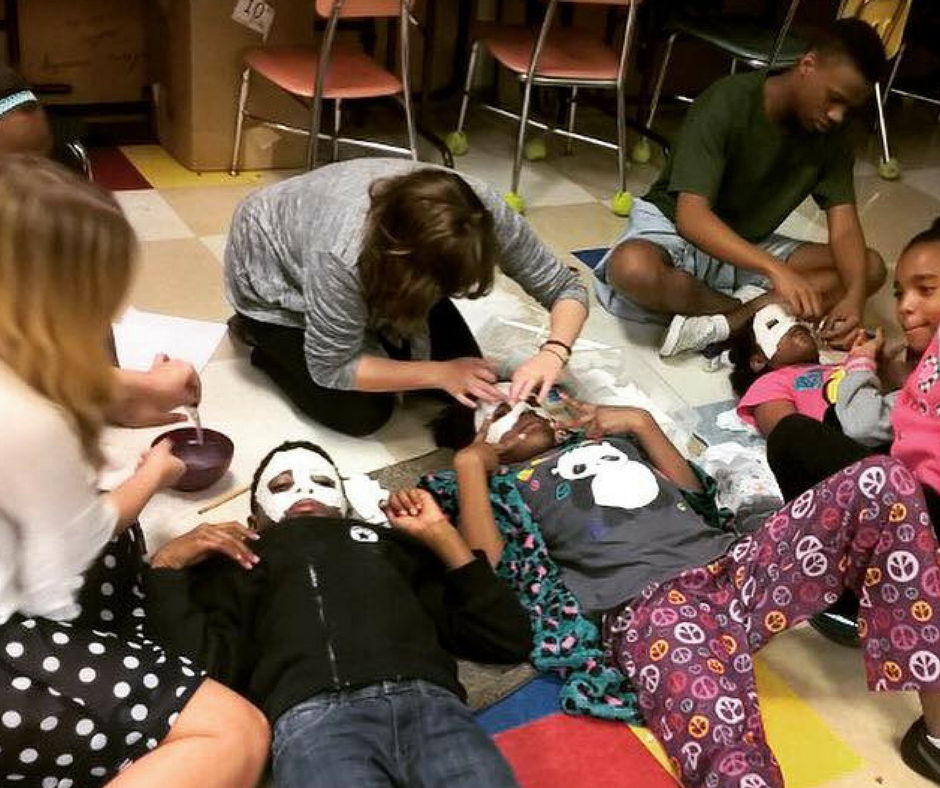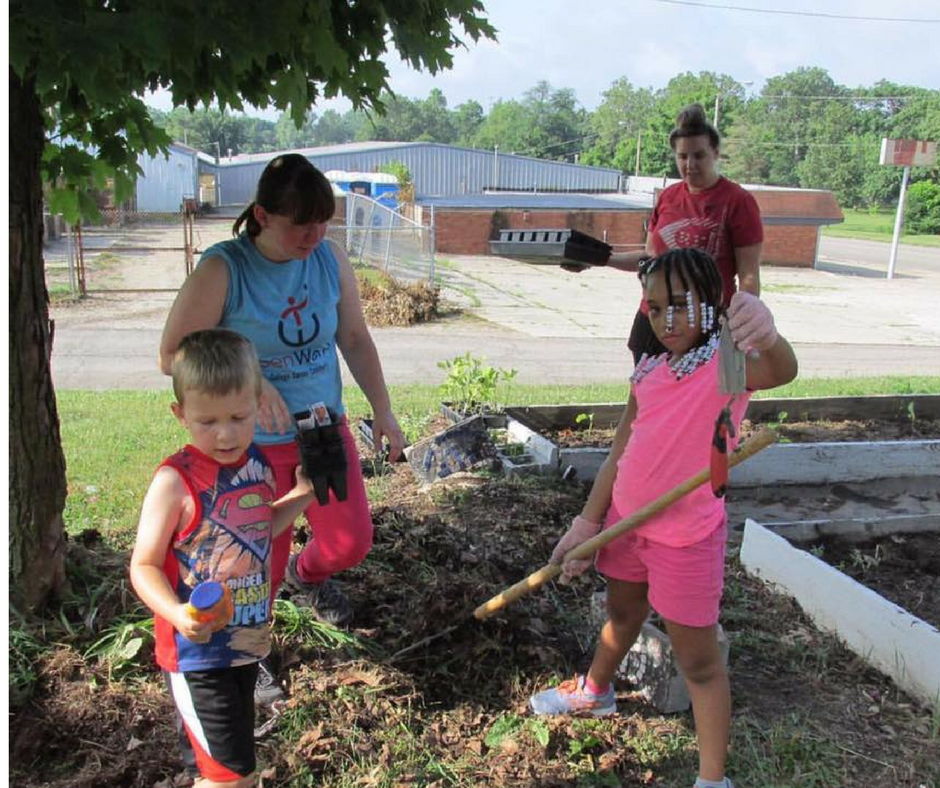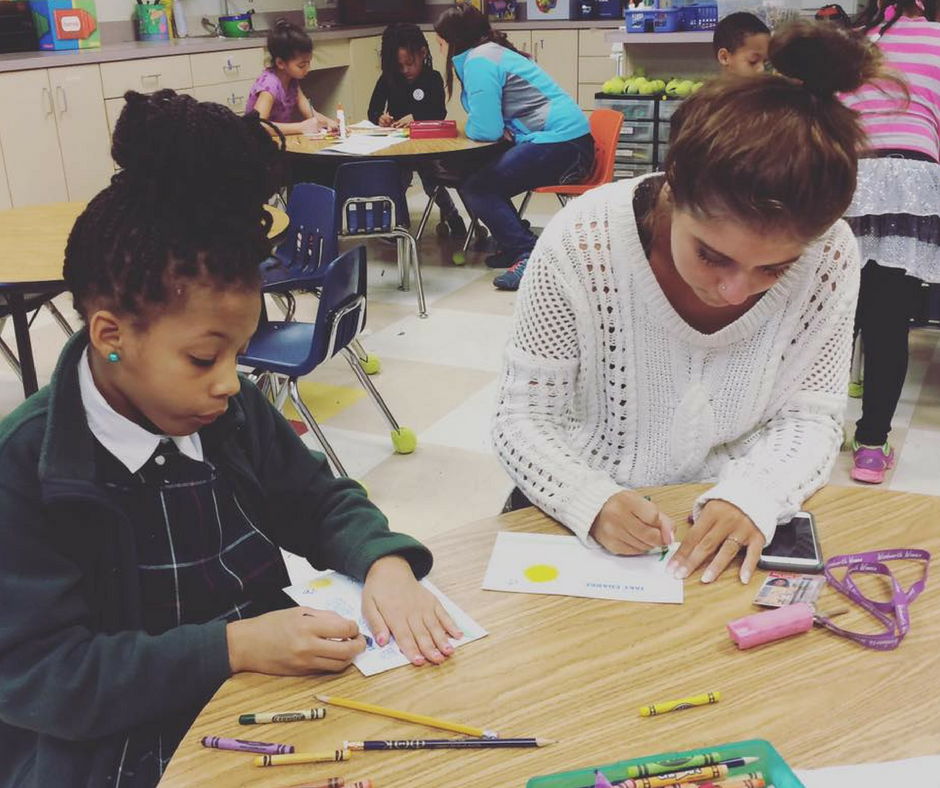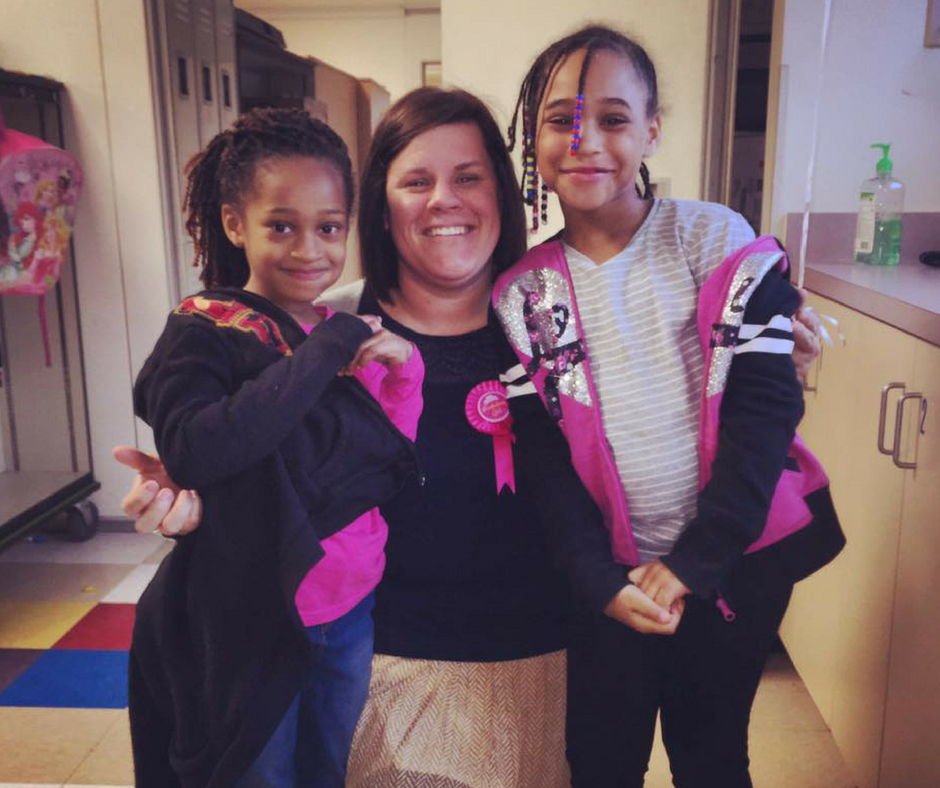 They started the academic year with a new program that bridged applied and academic skills. With the theme "Muncie," students connected with local officials, like Muncie Human Rights Director Yvonne Thompson and Muncie City Councilman Julius Anderson at Muncie City Hall. Thy toured local businesses, like First Merchants Bank with Regional President Scott McKee, and heard from local entrepreneurs, like Lathay Pegues, owner of John Tom's BBQ sauce, Tony Mann of One Muncie Radio, and Hurley Goodall.
Last year, they also began the Motivate Our Minds Beekeeping Project. This included the placement of two colonies near the building which allow students to observe bees in action using decorative and vegetable flowers to contribute to the growth of seasonal plantings at MOMs.
During the year, they also incorporated more parental participation including a new program for parents and offering multiple staff, teacher, and parental development opportunities.
MOMs received funding again in 2017 from The Community Foundation to continue the support of their programming.
Give Now
Your gift supports your community and the things you care about. Donate today to make Delaware County a better place today, tomorrow, and always.