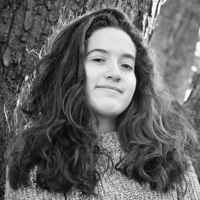 Julia Perry is the recipient of the 2020 Jim Leffler Memorial Scholarship.
Awarded in memory of Jim Leffler, a swimming and cross country coach at Yorktown High School who lost a courageous battle with cancer in 2012, this scholarship is awarded to a college-bound member of the Yorktown cross country team. In selecting a recipient, consideration is given to academic achievement, leadership qualities, sportsmanship, citizenship, and extra-curricular and community activities.
Julia plans to attend Taylor University to study exercise sciences. She is the daughter of Nanci Perry and Kirk Perry.