Together we can cross the finish line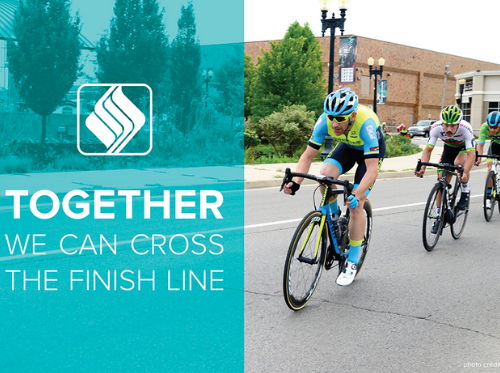 Dear Neighbor,
Just a few months ago, we shared that your gifts to unrestricted funds at The Community Foundation would be matched thanks to a $1 million grant from Lilly Endowment Inc. This $2 to $1 match will allow the Foundation to increase grantmaking to nonprofits doing meaningful work in Muncie and Delaware County today, tomorrow, and always.
Since the matching period began, 150 neighbors, just like you, contributed to The Unrestricted Fund. Each contribution has helped the Foundation get closer to meeting the match. We are now 74 percent of the way to the finish line.
Make your gift today and you can help us win this race! Your gift to The Unrestricted Fund will have a lasting impact on this community. When we meet the match, we all win.
Sincerely,
Your Friends at The Community Foundation of Muncie and Delaware County
P.S. Help us reach the finish line. It's easy to make your gift at cfmdin.org/give
Give Now
Your gift supports your community and the things you care about. Donate today to make Delaware County a better place today, tomorrow, and always.