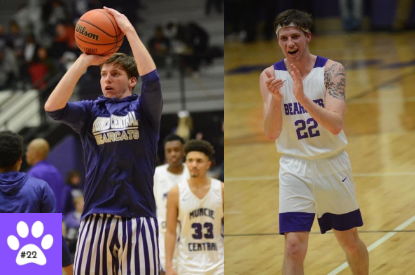 The Dylan T. Stafford We Before Me Scholarship was established in memory of Dylan T. Stafford, a 2020 graduate of Muncie Central High School. The scholarship memorializes and honors the legacy of Dylan Stafford and is awarded to a student from Muncie Central High School who embodies the spirit of Dylan's "We Before Me" attitude through service to others and to the community.
Eligibility
Graduate from Muncie Central High School
GPA 2.5 or higher
Must have participated in school or community activities
Applications for this scholarship will be open on January 1, 2022.