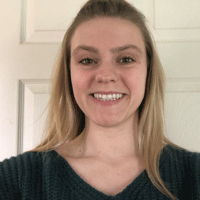 Diana Campbell is the recipient of the 2020 Wilfred Wingate Scholarship.
This scholarship is awarded to a junior or senior female nursing student at Ball State University. Recipients must have graduated from a Delaware County school and preference is given to those students who intend to practice their profession in Delaware County.
Diana is a graduate of Cowan Jr./Sr. High School.