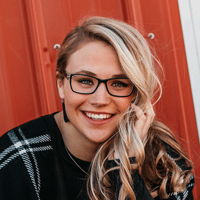 Callie Berry is a recipient of the 2020 Jon Hunter Memorial Scholarship.
The scholarship was established by the family of the late Jon Hunter and is awarded to graduates for Wes-Del High School. Recipients must demonstrate love and dedication to their sport and possess high moral character.
Callie plans to study elementary education at Ball State University. She is the daughter of the late Ryan Berry and Kris Berry.