FINDING A FIT FOR DIVERSE PASSIONS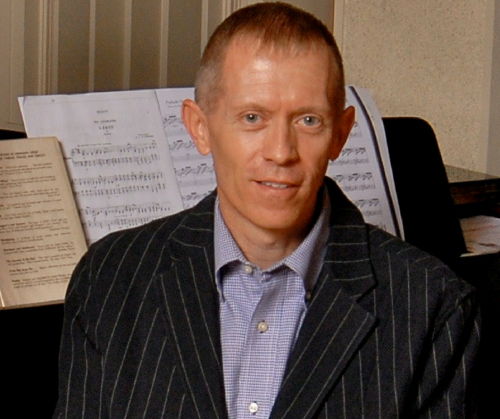 One's passion for a community can truly be limitless. Philanthropy is not restricted to one cause, one interest or one organization. The Community Foundation respects that donors can explore their philanthropic goals to support diverse interests. Albert Miller found a home for his diverse passions at The Community Foundation.
Grateful for the outstanding education he received at Cowan Junior/Senior High School, Albert Miller, now a dentist practicing in East Central Indiana, decided it was time "to give back to the community" in a number of ways. Tapping into the opportunities offered by The Community Foundation, he established two Acorn Funds in 2012. Both have until 2017 to mature to "oak" status. At that time, one fund will benefit Indiana Public Radio; the other will support an annual scholarship for a college-bound student from Cowan.
"It's critical to get children on the right track at an early age," he says. "Cowan does just that." He describes his alma mater as small but with a fine academic program. "It gave me an excellent foundation."
"I feel the Foundation will continue to grow, strengthen and move forward."
Among the benefits of creating Acorn Funds is the time allotted to build them into permanent endowments. A donor plants a "seed" with a tax-deductible gift of at least $1,000. During the five-year incubation period that follows, the Foundation serves as an active partner by growing the fund through reinvestments without charging administrative fees.
The same year Miller created his Acorn Funds he also became a member of the Legacy Society. This is a group of donors who have included the Foundation in their estate plans. A gift of any size qualifies a donor for membership because it demonstrates a commitment to Delaware County and confidence in the public philanthropy that serves it. "I feel the Foundation will continue to grow, strengthen and move forward," says Miller, explaining his decision to work with the Foundation.
"It's a well-run, well-funded organization."
Learn More About Acorn Funds
Donors can create an Acorn Fund by making a planting a seed - a gift- and growing the fund to its required minimum within five years.